Integration into your own software, accounting software, ERP or CRM applications.
If you work with your own ERP, CRM, accounting software, or other software application, you can still integrate Companyweb. That means our data from Belgian companies can be used in a smart and efficient way within all departments of your company.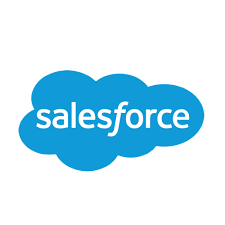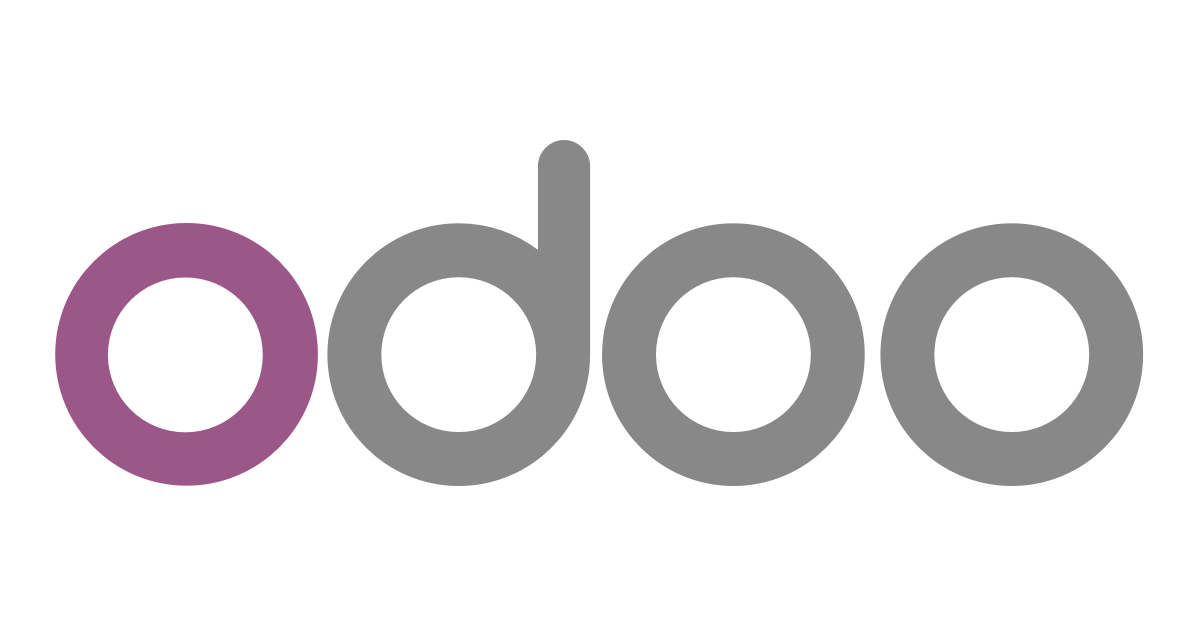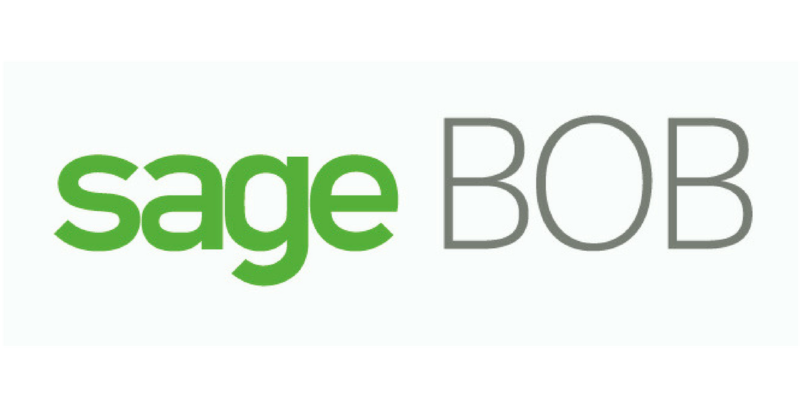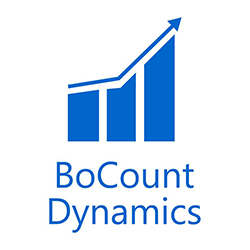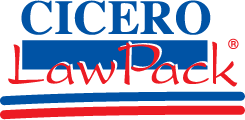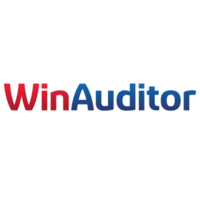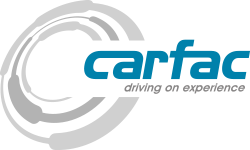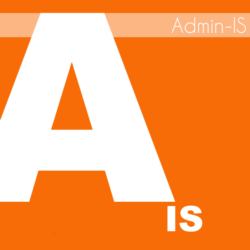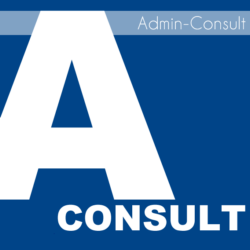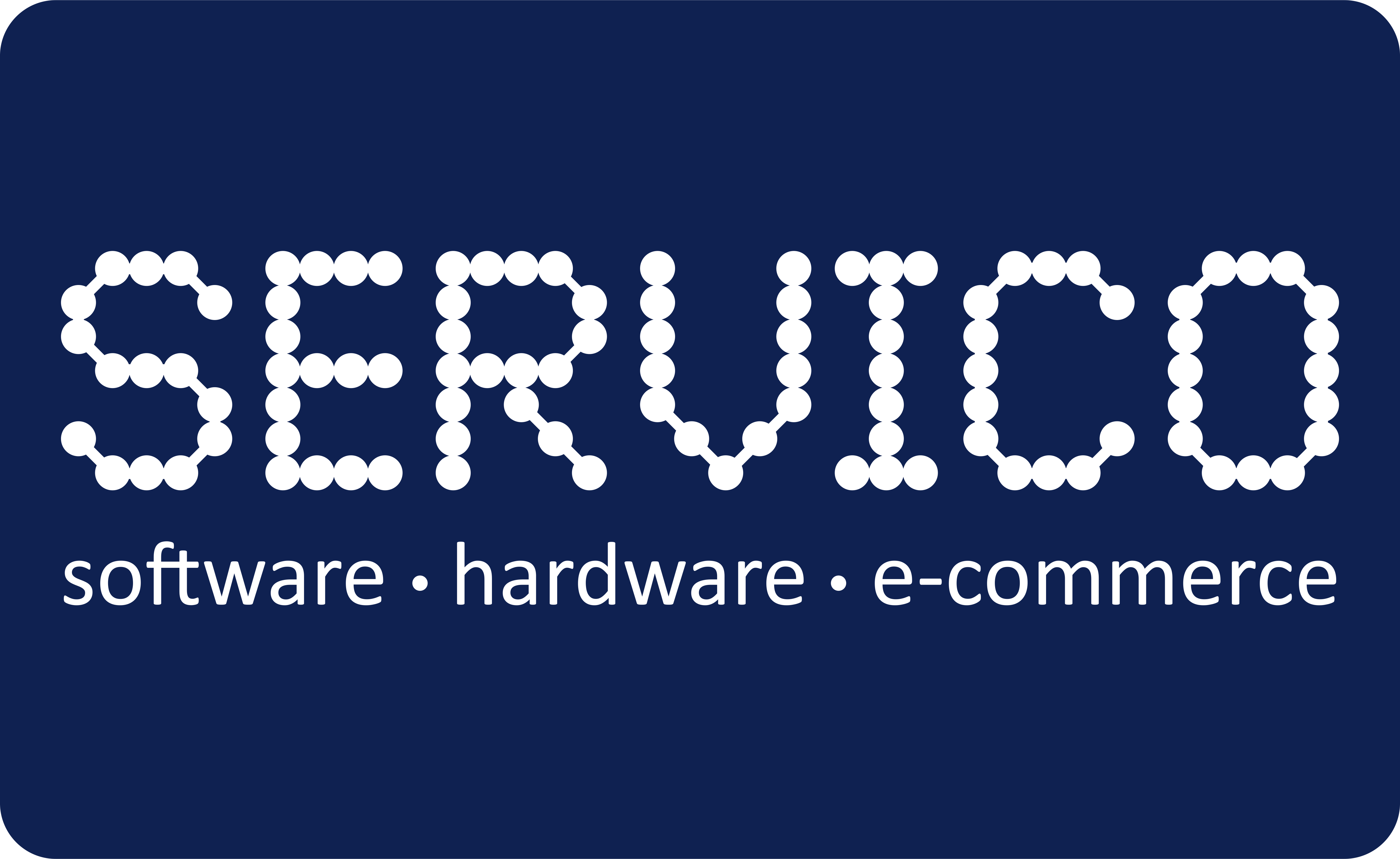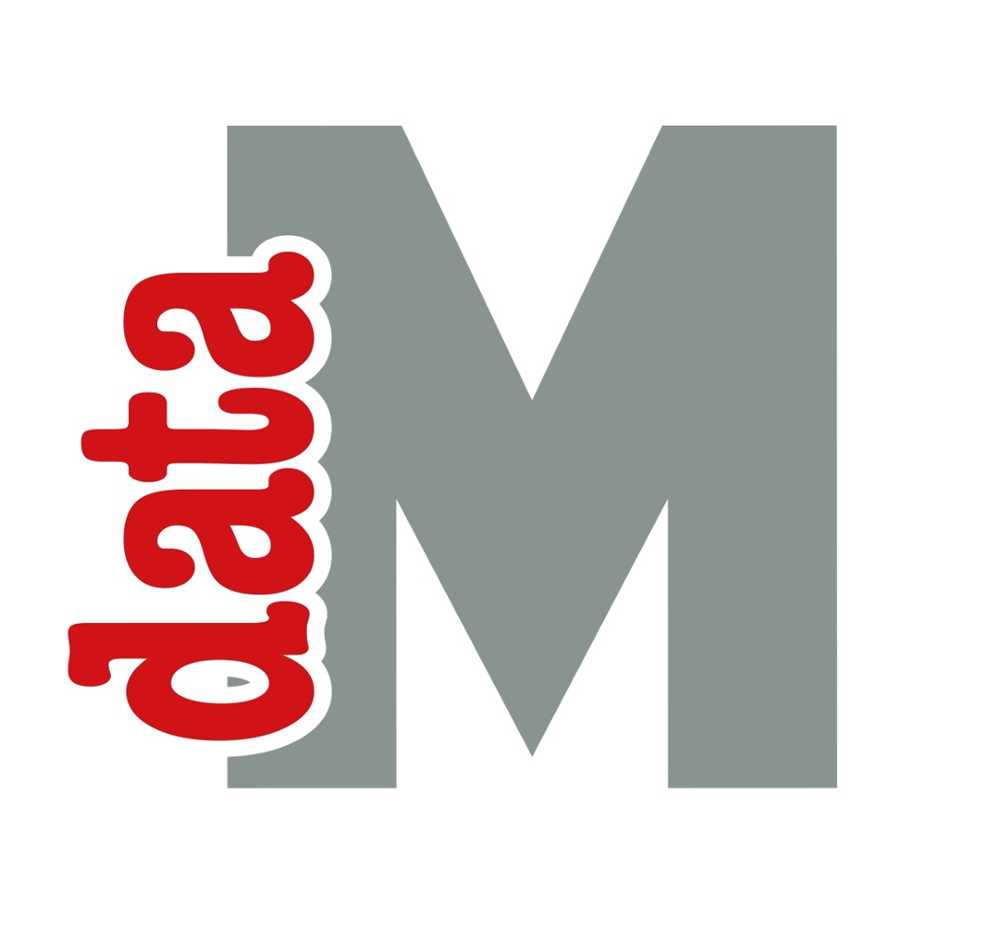 Here are a few of the possibilities:
When you create a new customer, you only need to enter the VAT number.
Name, address, municipality and health barometer will be completed autom
You will automatically be informed of changes of address, bankruptcies,
Your customer database will be continuously updated.
You can always check the financial situation of the company in question
You can set your own credit limits with the aid of the health barometer.
Would you like to discuss this integration in detail? We will be happy to make time to achieve the best solution with you. Make an appointment now!
A selection of our projects:
For our customers in the temporary employment sector and payroll administration agencies we import all the data available from the social balance sheet.
For our clients active in the banking sector and leasing companies we import the financial data of customers and prospects. This is completely tailored
For breweries and car manufacturers, we provide integrated monitoring of the risk profiles of franchisees.
For building traders, we provide an instant display of the risk profile for the 'customer at the counter'.
Would you like more information about our integration possibilities?
Contact us